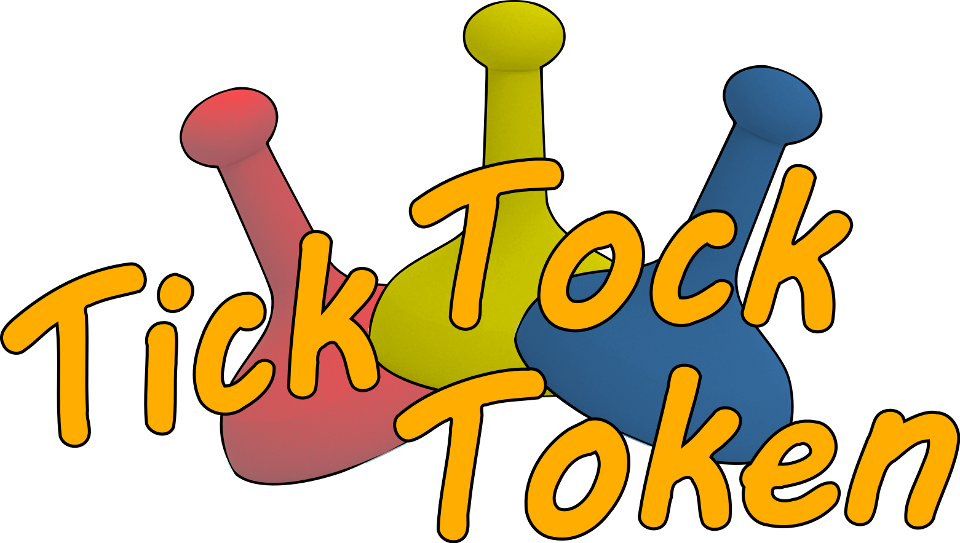 Exclusive Gaming Supplies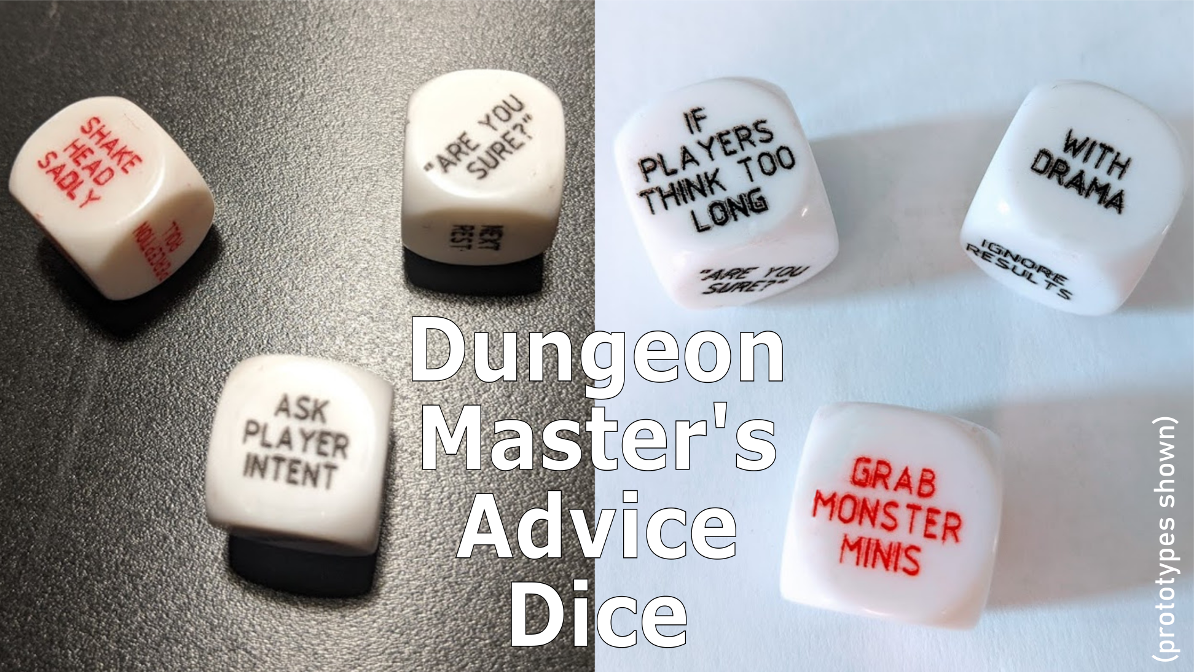 Welcome to a Dungeon Master's new best friend!
Tick Tock Token is a one-man project, and my latest idea is the Dungeon Master's Advice Dice. Need an assist? Roll the dice, and take their advice! The DM's Advice Dice were funded using Kickstarter.
They will be available right here on Tick Tock Token when they are ready! Sign up to our spam-free newsletter below to stay in the loop.
---
Copyright AE Innovations, All trademarks and names are property of their respective owners.