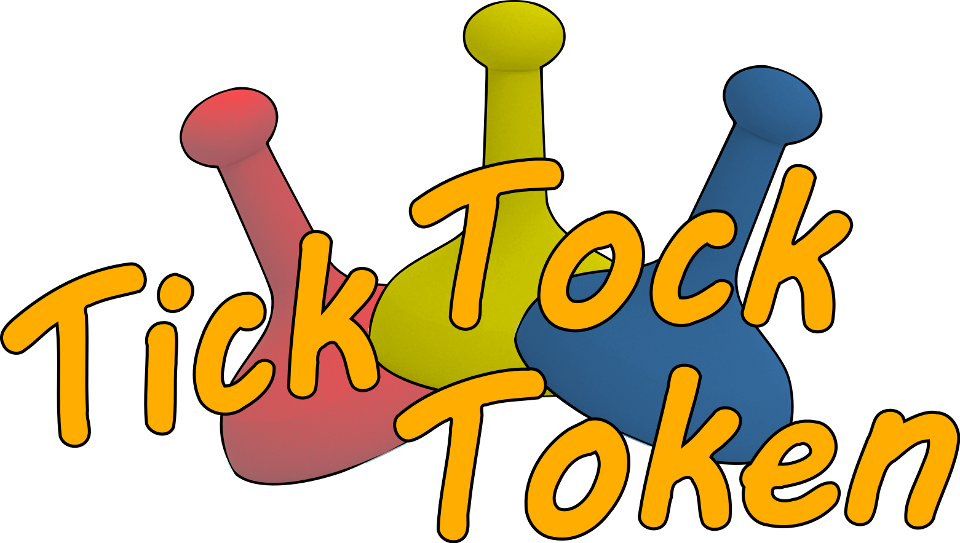 Exclusive Gaming Supplies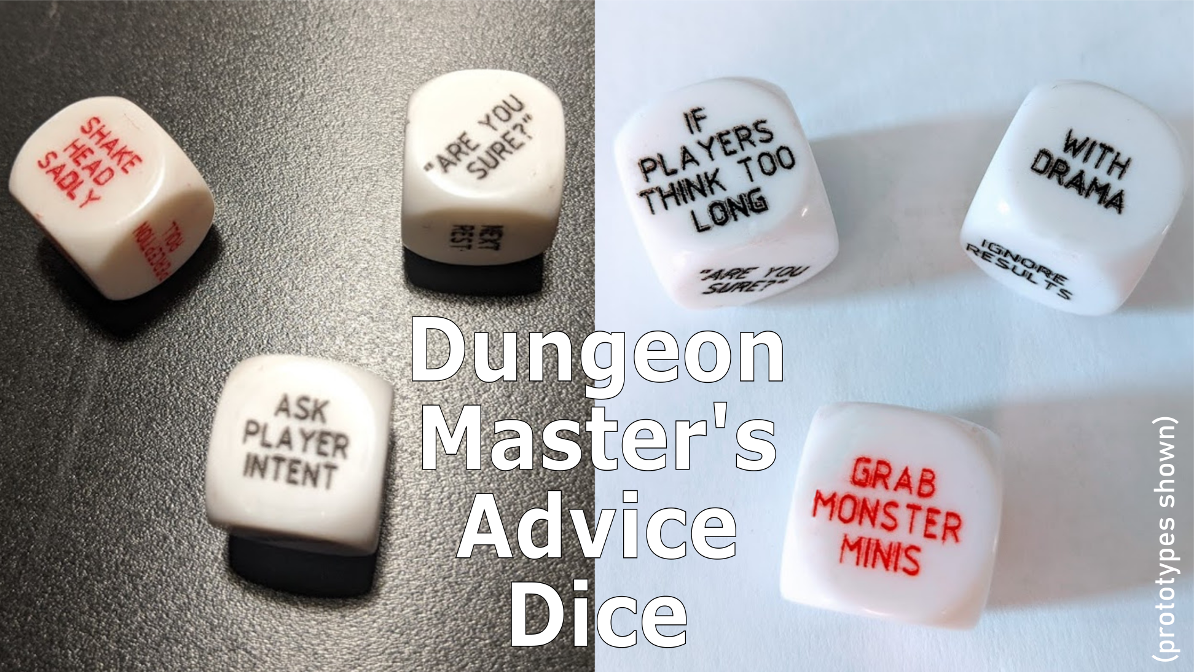 Welcome to a Dungeon Master's new best friend!
Tick Tock Token is a one-man project, and my latest idea is the Dungeon Master's Advice Dice. Need an assist? Roll the dice, and take their advice! The DM's Advice Dice were funded using Kickstarter.
---
Copyright AE Innovations, All trademarks and names are property of their respective owners.